Cheer on the Canes at Hard Rock Stadium in 2021!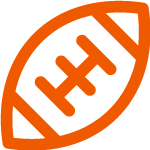 December 15th
Last chance to enroll in 9-month payment plan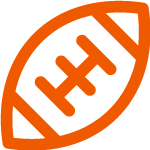 January 15th
Last chance to enroll in 8-month payment plan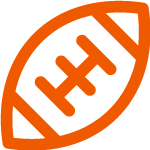 January 29th
Renewal deadline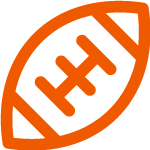 March
Seat and parking relocation/add-on time period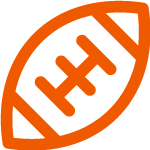 May
Deadline to give a Student Impact Donation to impact priority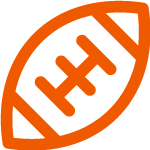 Summer 2021
Purchase tickets for UM vs Bama and other away games
Hurricane Club – Student Impact Fund
All football season tickets holders are also Hurricane Club Members. By renewing your season tickets, you unlock your core Hurricane Club benefits, including priority access to away, neutral, bowl and championship game tickets.
Now more than ever, your support is critical to help in providing our student-athletes with the best experience on and off the field. You can increase your support and unlock higher priority/additional benefits by making a Student Impact Fund gift.
Priority is organized based on tenure and historical giving within each tier. Put yourself in the best position to purchase seats for the big game by renewing your Student Impact Donation or by making a new gift today!
Why do you renew?
Submit a word that best describes the reasons why you renew your Canes football season tickets.
Photo Gallery
Submit your favorite photo from gameday to showcase your Canes pride!
Contact Us
The Miami Hurricanes' Client Experience Department is dedicated in providing world-class service to our most loyal fans. Whether you have questions regarding your account or would like to talk about your favorite Canes memories, we are here to help.
Meet the team
Mike Kwiatkowski

Premium Services Manager

Jackie Lopez

Client Experience Specialist

Greg Caruana

Client Experience Specialist

Lee Rosenberg

Client Experience Specialist